UNTIY. COMMITMENT. PROGRESS.
---
What We Do
---
The Sickle Cell Consortium is a unified platform to bring the sickle cell patient to the forefront of all matters regarding health, research, advocacy, education and awareness.
---
---
REGISTER NOW TO VIEW CONTENT
---
The Warrior Network
---
Join the Warrior Network to get the latest in Sickle Cell Content
---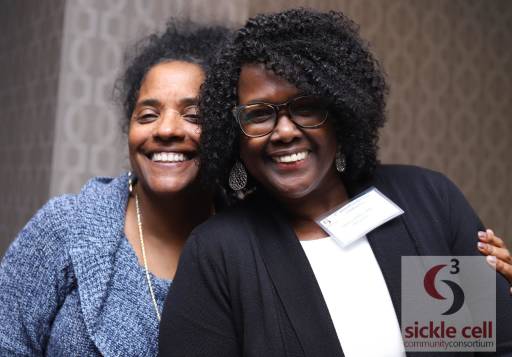 WE ARE THE SICKLE CELL COMMUNITY CONSORTIUM
---
Who We Are
---
The Sickle Cell Community Consortium is a US-based non-profit formed in 2014 to "harness and amplify the power of the patient voice". The Consortium is comprised of sickle cell community-based organizations (CBOs), patient and caregiver advocates, community partners and medical and research advisers.
---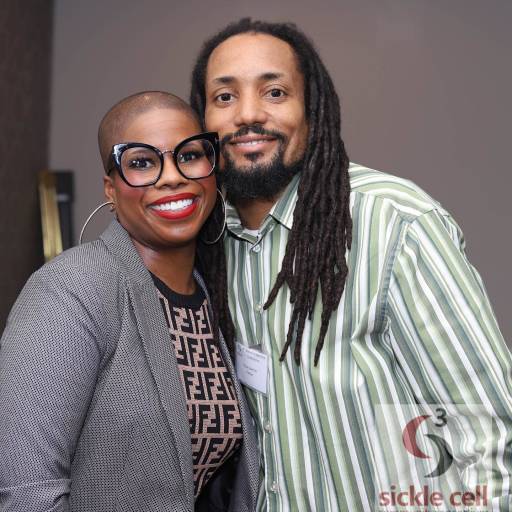 "

"We are all things that all people are."
"

"Nothing for us without us."
DOWNLOAD OUR FREE APP
---
Coming Soon!
---
To Android and iOS
---
WATCH OUR VIDEO
---
Here's what to expect when you sign up...
---